WELCOME to WELLDONE!
WELLDONE Studio is a specialist team within DSRV, dedicated to crafting tools that streamline the web3 development process. With our comprehensive suite of products, we aim to create a familiar, integrated environment for developers to harness the full potential of Web3.
Our offerings, such as the WELLDONE Wallet,WELLDONE AddChain, and WELLDONE Code, are specifically designed to address the unique challenges of multi-chain development. These tools simplify various tasks from account creation and asset management to the addition of new networks and contract deployment across multiple networks.
As we continuously expand our support for additional networks, our goal remains to provide a standardized and integrated multi-chain development platform.
Our Roadmap​
News​
For Web3 Voyagers.​
Elevating the Web3 space, our brand paves the way for a streamlined journey across the digital frontier. We champion standardization, offering state-of-the-art tools that translate into a seamless, consistent experience for Web3 explorers.
With us, the value of Web3 unfolds through a harmonized expedition, universally accessible. We leave our footprint at every Web3 gateway, demonstrating our contribution and pioneering expertise in the ever-evolving Web3 standards. Explore with us. Pioneer with us. Let's shape the future of Web3 together.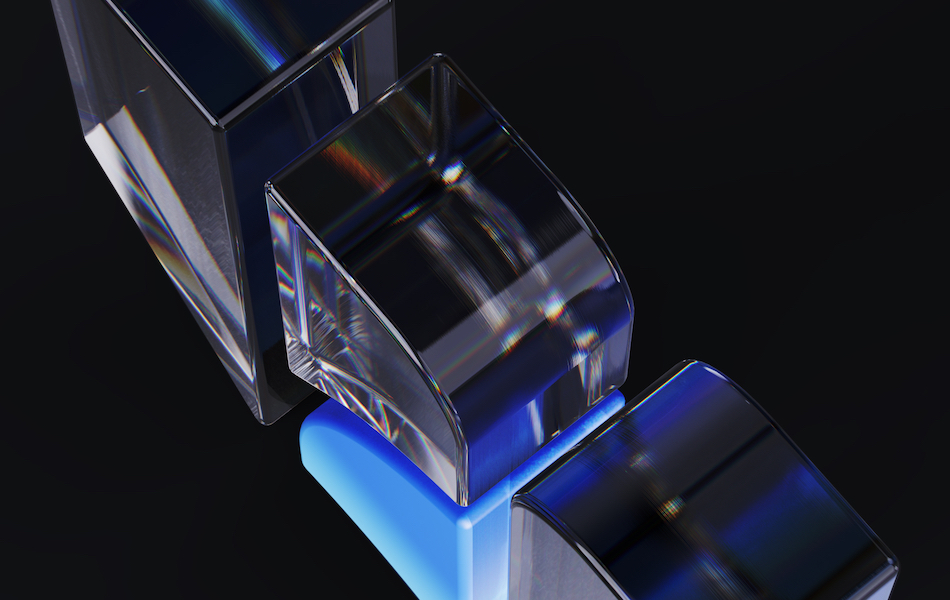 Our Members​